There were two main issues preventing gold from trading at higher levels in the summer. First, the US dollar appreciated modestly in August, and as gold is priced in USD, a stronger dollar tends to drag gold prices lower. Second, long-term US bond yields continued to rise and are now well above levels many investors were expecting at the beginning of the year. The rise in long yields has been driven by the return of term premia to the US bond market. Assuming that term premia move back in line with historical averages, this could cause the US 10-year yield to rise by a further 75-100 bp to around 5%.
This background has been unhelpful for the gold price, and as we approach the year-end, it could struggle to rise meaningfully above USD 2,000 per ounce. Put simply, as long as the normalisation of the US and global bond markets continues and barring a sudden surge in inflation, gold will find it hard to rally.
We note that central banks have shifted their rhetoric in recent weeks, and the talk is now about how long yields will remain elevated, rather than how high rates will go. This is an issue for gold, because over the longer term, gold rallies are driven by the length of negative real interest regimes, rather than the explicit level of negative real rates themselves. In other words, compounding effects are important. Central banks are implicitly stating that a period of high positive real interest rates will be necessary for an extended period, and the corollary of this is that a gold rally is unlikely. The bottom line, again, is that gold looks set to struggle to rise coming into year-end.
Investors have taken note of this change in market dynamics, and they have reduced their gold holdings both in the futures and ETF spaces. There is further scope for positions to be cut back over the coming weeks and months, although we do not expect investors to establish outright short gold positions since geopolitical risks remain severe and will continue to attract safe-haven demand from investors looking to diversify exposures away from the USD. This latter point is especially relevant for central banks, which have continued to purchase gold in large quantities this year.
Read more about our expertise
---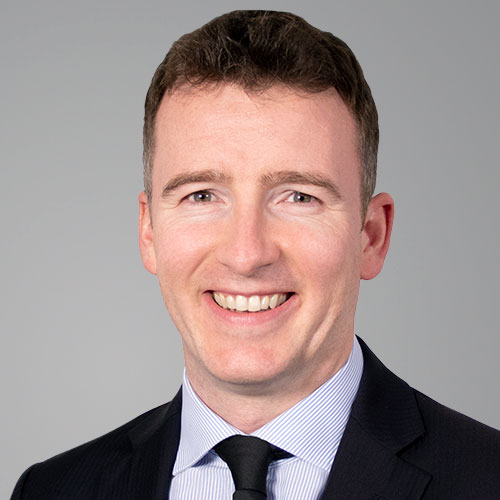 Peter Kinsella
Global Head of Forex Strategy
LINKEDIN PROFIL SEHEN