It's Investment Outlook season: the "Walking the tightrope" conferences and webinars are starting on 23 November and touring Europe until 15 December. Then they pick up again in January in the Middle East and Asia. Our Co-CEO of Asset Management & Group CIO Michaël Lok, CIO of Wealth Management Norman Villamin, and Chief Economist Patrice Gautry, alongside several other experts, will present our convictions for 2023 to clients and media representatives. Investment Outlook is also a detailed brochure covering the same topics as the roadshow presentations which is available in several languages.
UBP Investment Outlook 2023 in a nutshell
Investors were buffeted throughout 2022, first by the shock of Russia's invasion of Ukraine and then by the fastest rate-hiking cycle by the US Federal Reserve in a generation.
Looking ahead, the agility that was required to navigate markets in 2022 will remain an asset in 2023 as the global economy treads a fine line between developed economies entering recession and emerging ones seeking to consolidate recoveries. Hedge funds should continue to provide shelter for equity investors in particular, as high interest rates, elevated volatility, and the broadest single-stock dispersion since 2007 provide multiple return drivers in the new year.
Overall, these paradigm shifts will require investors to walk a tightrope between new opportunities and risks associated with the transition of the global economy. As a result, in 2023 we expect to continue to rely on active and dynamic risk management to help us maintain our commitment to both preserving and growing our clients' wealth.
---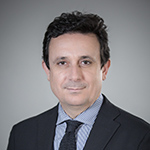 Michaël Lok
Group CIO
VIEW HIS LINKEDIN PROFILE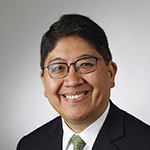 Norman Villamin
CIO Wealth Management
VIEW HIS LINKEDIN PROFILE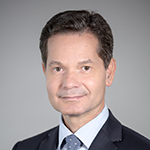 Patrice Gautry
Chief Economist
VIEW HIS LINKEDIN PROFILE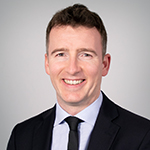 Peter Kinsella
Global Head of Forex Strategy
VIEW HIS LINKEDIN PROFILE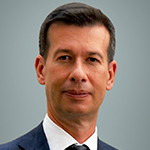 Kier Boley
Co-Head and CIO of UBP Alternative Investment Solutions
VIEW HIS LINKEDIN PROFILE
Fabrice Roy
Global Head of DPM
VIEW HIS LINKEDIN PROFILE